Columbia Campus Weekend Service
ONCE YOU'RE INSIDE OUR BUILDING ON A SUNDAY...
To help you get connected, keep an eye out for our Lobby Crew volunteers, identified by purple t-shirts in the lobby. Make sure to also stop by our Connection Corner on your first visit!
Worship is
Uplifting
Multicultural
Engaging
Excellent
Creative Arts
Here at Bridgeway, we value the arts as an essential part of our Sunday services. We try to employ arts such as drama, dance, music, and multimedia productions to effectively convey our message. Through the arts, we hope to present our lessons in an attractive, purposeful, and fun way that appeals to everyone, of all ages.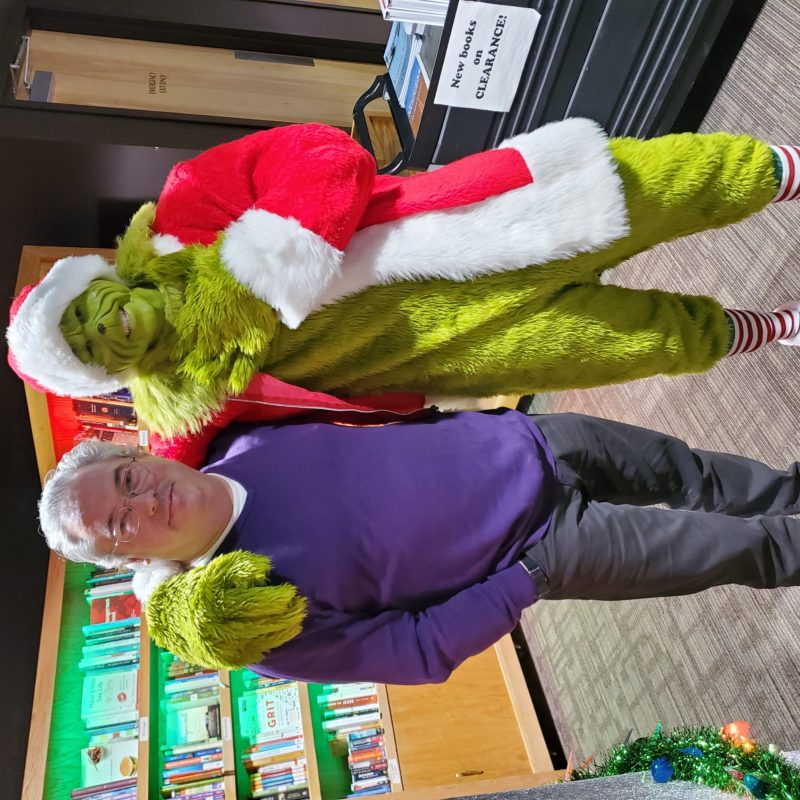 Sermons include
Practical Christian Teaching
Inspirational Words
Life Changing Messages
BridgeKids, A Service Designed for Children.
Do you have a child? Before you join service, drop them off at BridgeKids for a time of worship and teaching! Its safe and secure. A place of fun, age-appropriate, Bible-based, engaging teaching and worship, where they'll learn first-hand how to live the way God desires.
Missions Cafe
Enjoy food & beverage, knowing that all proceeds are used to support a designated mission.
Community Cupboard
Our Community Cupboard is open after every Sunday service to provide free groceries to any household feeling financial stress.
Accessible Seating
If you need wheelchair accessible seating or a seat that for a service animal, please speak to someone in a purple shirt when you arrive if you need assistance to a seat.
Translations
ASL Interpretation
Sunday
10:00 am
Korean Translation
Sunday
10:00 am
Spanish Translation
Sunday
12:00 pm
Alter Prayer
At the end of each service, feel free to head towards the stage so that someone can pray with you.
Connection Corner
A room where you can learn more about Bridgeway and Jesus.
Points of Light
Find someone in the lobby with a Points of Light badge. They would love to welcome you an pray with you.