Care & Support Ministry
"Rejoice with those who rejoice; mourn with those who mourn."
Romans 12:15 (NIV)
We Care
The Care Ministry is here to bring compassion, empathy, comfort, encouragement, hope & celebration by sharing God's love and meeting people in their current season of life. We provide support without judgement while maintaining confidentiality.
Tuesday Night Support Groups
Welcome to Tuesday Night Care! During each of our module sessions, you will find various groups related to care and support that will be meeting on Tuesday nights at 7 pm. This module's lineup starts in January 2023 and will go through the spring. Check out the list of groups below!
Cancer Support
January 24th to March 31st
Facilitator: Camela Williams
GriefShare
January 24th to April 25th
Facilitators: Tiffany Carson-Candy, Brenda Hardnett
DivorceCare
January 24th to April 25th
Facilitators: Tia White, Terrance Barkus
Financial Empowerment
February 7th to March 28th
Facilitators: Steve Maruca, Instructors from UME
How People Change
January 24th to April 25th
Facilitator: Pastor William Jin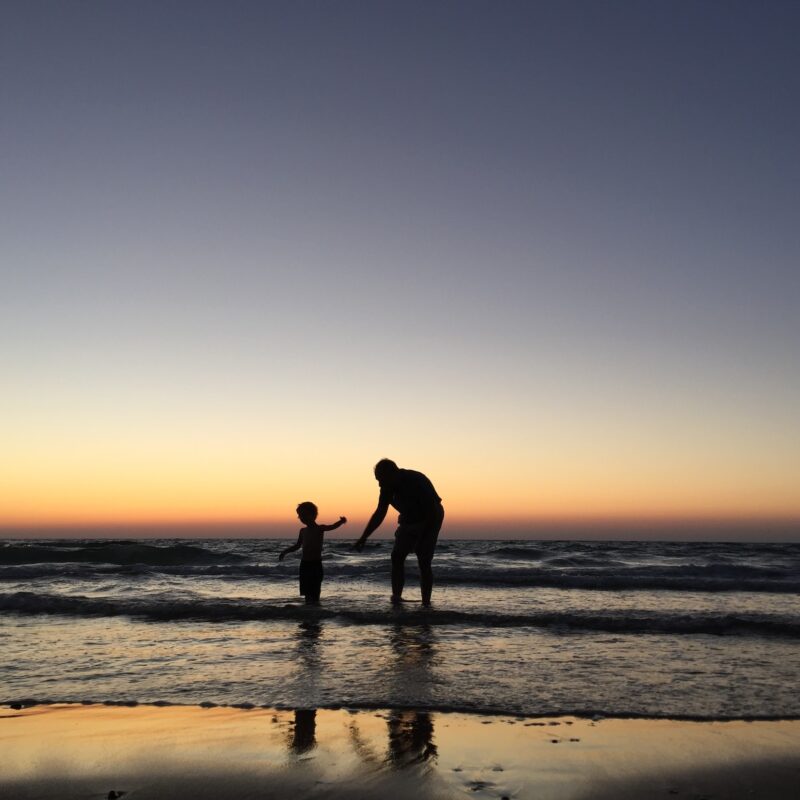 Single and Parenting
January 24th to April 25th
Facilitator: Mike Perez
Addiction & Recovery for Men
January 24th to March 31st
Facilitator: Howard Hepinstall
Great Sermon Conversations
January 24th to March 31st
Facilitator: Rebecca Rodriquez