Care & Support
Whether you want to find out more about local outreach, or would like information about our Care Ministry, you've come to the right page!
WE CARE
Life can show us a mix of celebration and trouble. It's in these variety of circumstances that God wants the Church to support, and encourage one another. In a sentence, we are to be the Church! Bridgeway supports its partners and attendees through a number of life circumstances and occurrences, don't hesitate to reach out.
Community Cupboard Hours
Columbia Campus @ Nexus
During this pandemic season, the COL/NEX Campus Cupboard is open to the community on the 2nd and 4th Saturday of the month, 9:30a - 11:30a.
Directions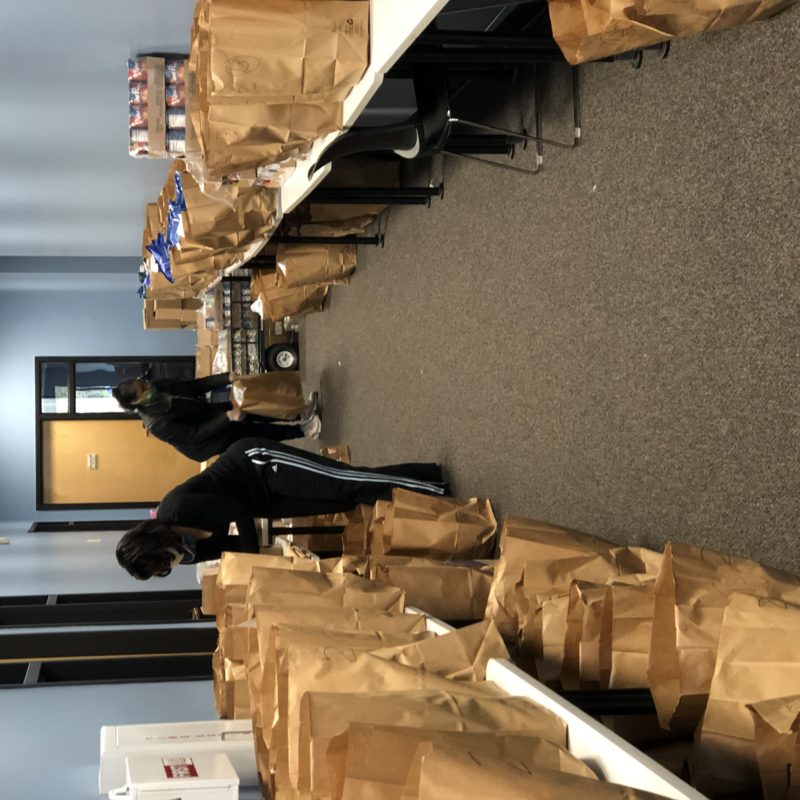 Owings Mills/ Reisterstown Campus
The OMR Campus Cupboard is open to the community on the 1st and 3rd Saturday of the month, 10a - 11:30a.
Directions
Care Requests
The Bridgeway Community Church Benevolence Program is designed to provide assistance to those in our congregation who may be struggling financially.  Although the request for assistance is not a guarantee of financial assistance, the Benevolence Ministry will provide at least financial counseling as well as other tangible resources.
Do you:
Have a question related to your personal financial situation?
Need support defining your financial goals?
Need assistance getting financially organized or setting up a spending plan?
Have a desire to increase savings or to get out of debt?
Need help understanding credit and credit reports?
Have a desire to tithe but not sure where to get the money?
Have concerns about when your COVID unemployment bonus ($600) stops?
If you answered 'YES' to any of these needs, our financial mentor volunteers offer FREE mentoring services in these areas. Our mentors have been trained and certified by the University of Maryland Extension office using a program called 'Master Money Mentors.' Our mentors have a passion to provide one-on-one assistance and to teach you how to be successful in your financial management so you can reach your financial goals.  Mentoring sessions can be held in-person or virtually using a variety of communication platforms.
For additional information or to initiate a mentoring session click the link below and submit a counseling request form specifying Type of Request = Financial.
We offer a Financial curriculum to cover a wide range of topics. Participants benefit from learning from others through group discussion and collaboration. Topics include budgeting, real estate, resume writing, and interviewing skills. Check out our current groups offerings below or view our events page.
Local & International Outreach Groups