Service
Times
Scroll down to learn about our
unique Sunday service experiences
2022 Service Times
Join us for our new Sunday service times!
Please note: masks are recommended at all Bridgeway in-person services and events
In Person & Online Broadcast | 8 AM
Columbia Campus
We are opening up our 8 am broadcast service at the Columbia Campus to include YOU! Have you ever been to a late-night show recording? This service will be known at the "Broadcast Service" and will focus on creating a wonderful experience for our audience watching at home and listening on the go. Join us as the "live studio audience" for this unique church experience.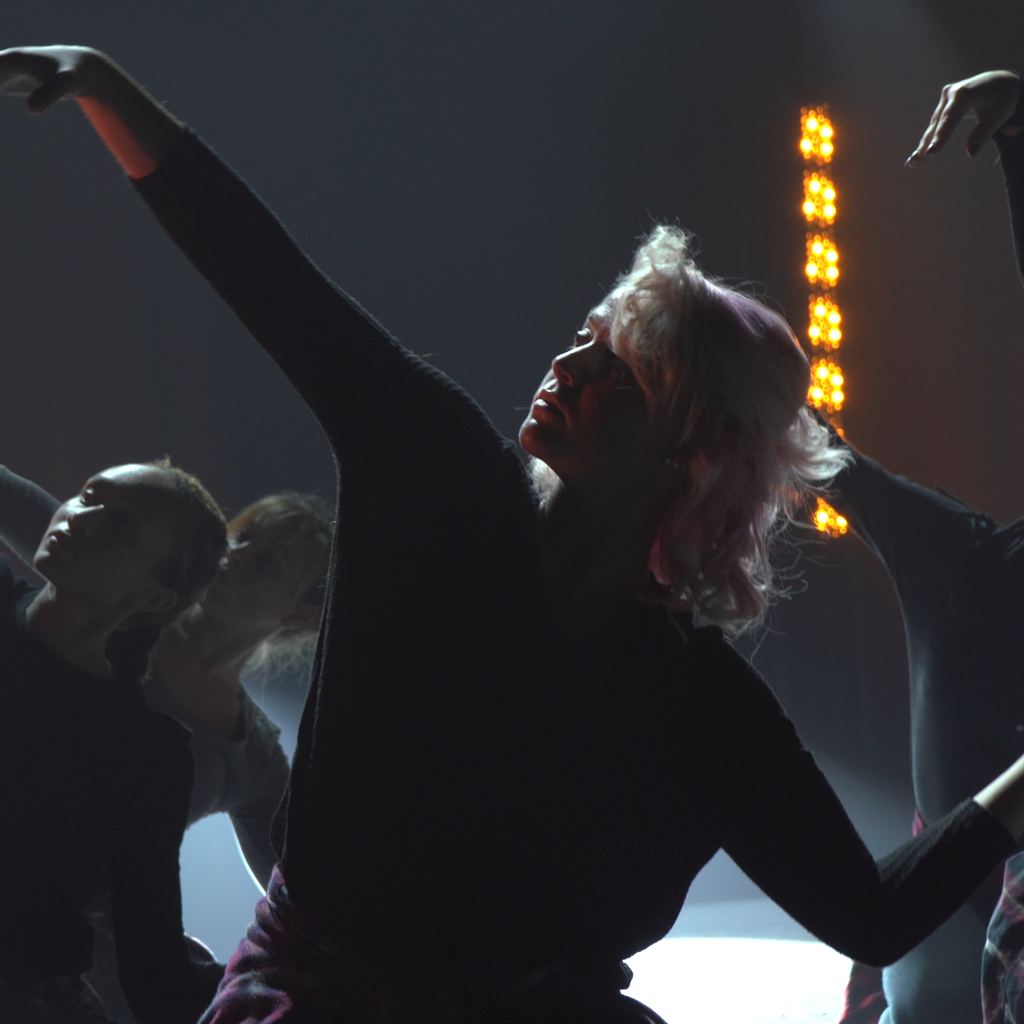 In Person | 9:45 AM
Columbia Campus
Welcome back to our newly renovated campus! We are excited to invite all of you in Howard County and the surrounding communities back to the building.
In Person | 11:30 AM
Owings Mills/ Reisterstown Campus
The building internally known as "OMR" will continue to provide an excellent experience to Baltimore County and surrounding communities. We are ready to create an experience wholly unique to this campus to wrap up Sundays!